---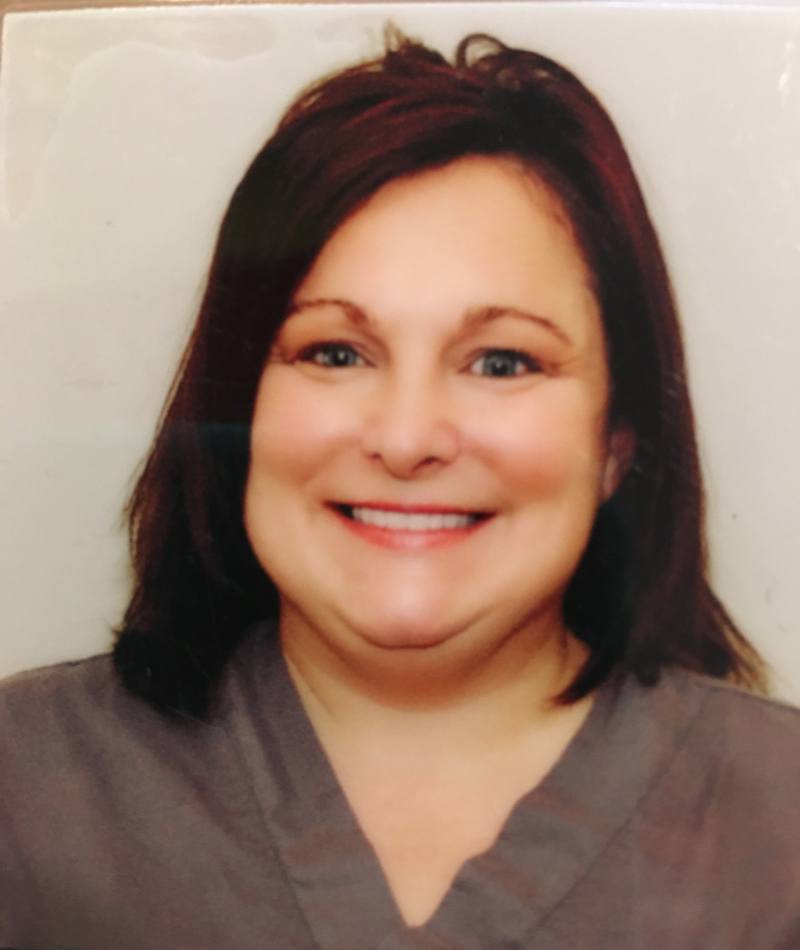 Dr. Pam A. Chamberland
Dr. Pam A. Chamberland is a native of Bristol, Connecticut. She received her undergraduate degree in microbiology from the University of Massachusetts at Amherst in 1993. Following her family's move to Tennessee, she chose the University of Tennessee College of Dentistry for her dental education, receiving her Doctor of Dental Surgery degree, with honors, in 1997.
After graduation, Dr. Chamberland performed a general practice residency at the Veteran's Administration Hospital in Memphis for one year. She met Dr. Barnes as her residency ended and became an associate in his practice during the summer of 1998. Upon his retirement in 2016, she acquired the practice to continue caring for the residents of Bedford and surrounding counties. She is a resident of Murfreesboro.
Dr. Chamberland is a member of the Tennessee Dental Association and the American Dental Association. She is also a member of Murfreesboro Fourth District Dental Society. In 2009, she joined the local chapter of the Spear Study Club, a national organization that promotes collegial relationships between general and specialty practices. She is an alumni of the prestigious Peter Dawson functional occlusion curriculum, which provides training to correct the bite problems of all types of patients, including those with TMJ issues such as an inability to open the mouth, popping, clicking, and pain. She is also a former member of the Seattle Study Club and ITT Club.
Dr. Chamberland volunteers her time at the Interfaith Dental Clinic in Murfreesboro, Tennessee. She also supports the American Cancer Society and the Susan G. Komen Foundation's Race for the Cure, held each year to raise money for the fight against breast cancer. She enjoys supporting the Child Development Center and First Choice Pregnancy Center. She also supports the local sports teams and schools and the local humane society.
Outside the office, Dr. Chamberland enjoys travel, golf, and cooking, and truly enjoys her family living nearby.
---

Meet Our Team
Check back soon to meet our team!